Free Christmas Printables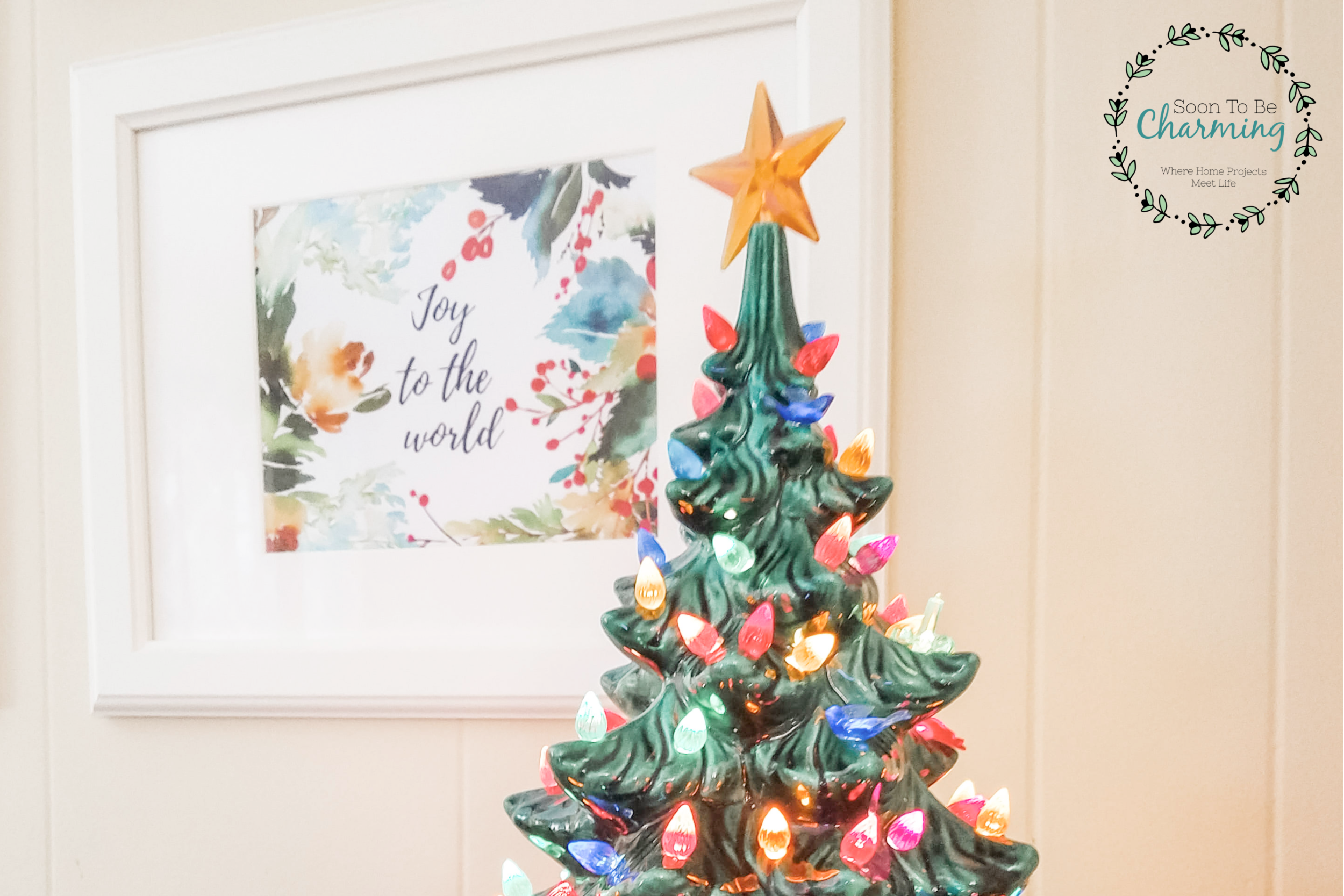 Deck the halls is a very fitting song for this time of year!  I love putting my Christmas decorations up, the more the merrier for sure.  However, I don't always run to the store to grab more décor, I find holiday printables are the perfect way to decorate on a budget!  If you know me, you know I love creating things and this season is no different.  Here are 3 beautiful and free Christmas printables to use in your home.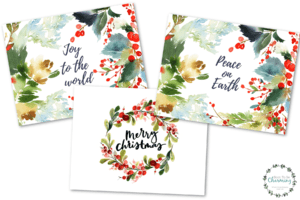 The Christmas printables I used in previous years were looking a little worn out.  As much as I love chalkboard printables…the pop of color these prints bring to the wall, I absolutely love!  It goes perfectly with the hand painted ceramic tree that I have from my Grandma.  It reminds me of all the special Christmas mornings we used to have at her house.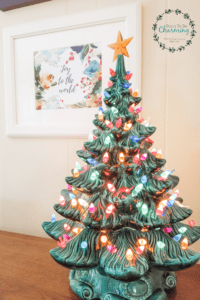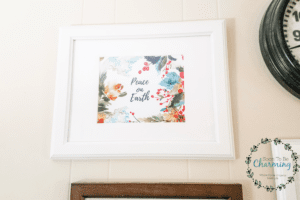 I paired my prints with a few more free printables found on Pinterest.
The pine tree print is from Kaleidoscope Living.
The Let It Snow Print is from The Turquoise Home.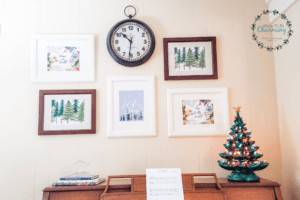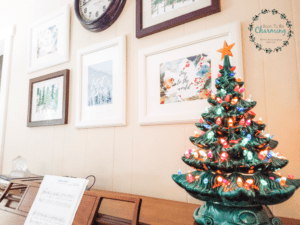 I hope these printables add a little cheer to your home!  Simple décor is the way to go.  Download, print, hang and enjoy.  

Remember to share on Pinterest, I would love for more people to grab these free printables!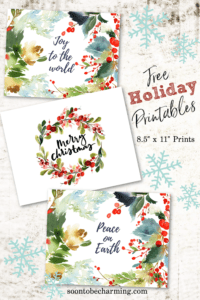 It won't be long before we will need winter printables, so make sure to come back and grab these WINTER PRINTABLES in January!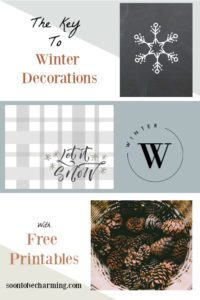 Thanks for checking out my post!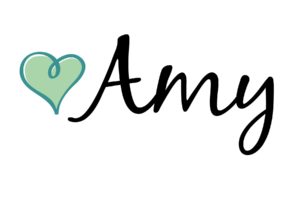 ---
---