Christmas Light Scavenger Hunt Printables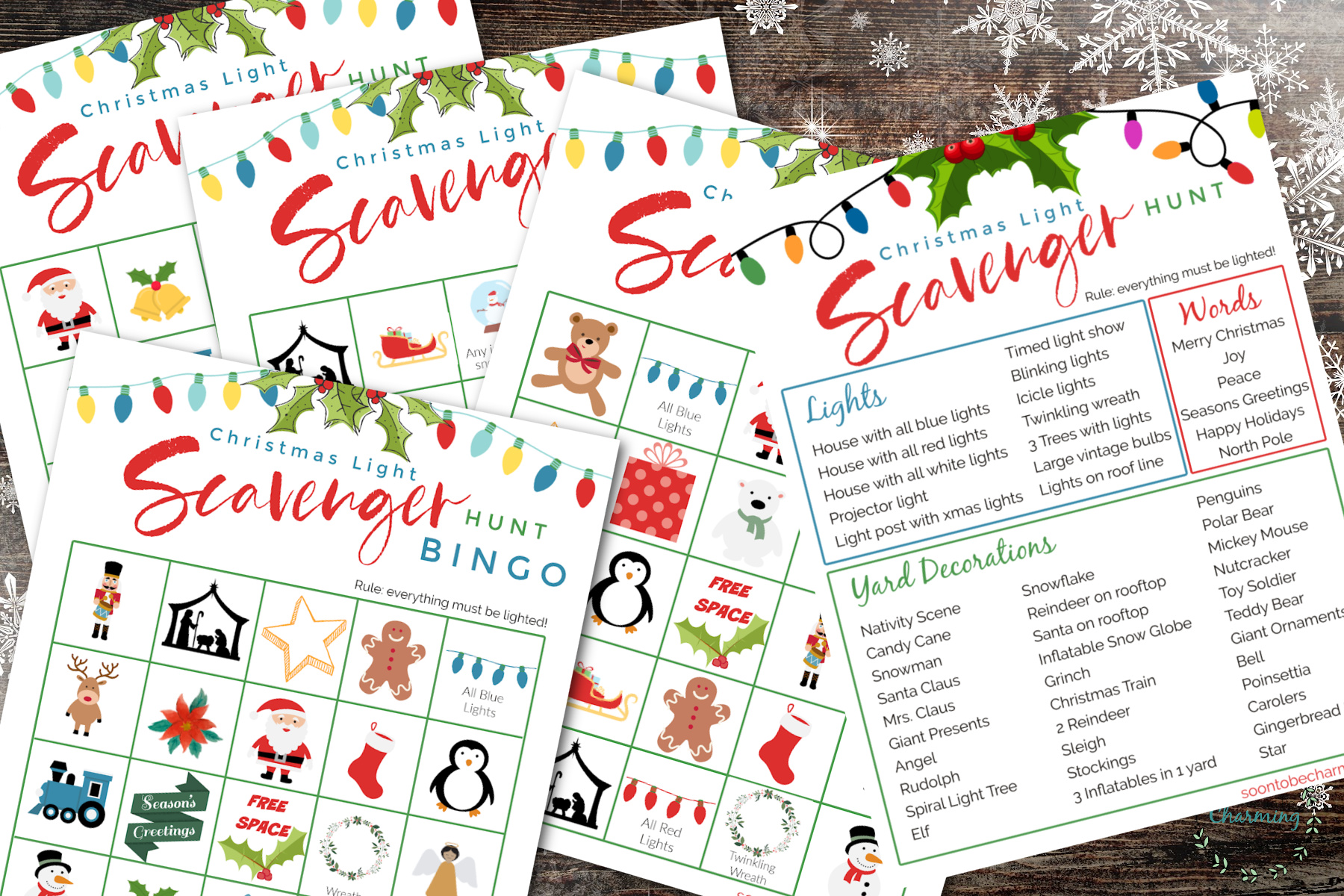 Something about Christmas lights is just magical!  Whether it is watching the twinkling lights glimmer in your home or spotting the next Clark Griswold (Christmas Vacation) in your neighborhood.  I just can't get enough of Christmas lights during the holiday season.  Last year was my first Christmas Light Scavenger Hunt, I mean combine a friendly competition and Christmas lights…how could you go wrong! 
The best part about this activity is you can still do it, even with Covid restrictions!  So I created these great printables to help your family join in the fun. 
The printables allow you to play a couple different ways, which I explain below.  So let's get started!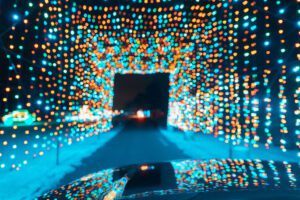 Traditional Christmas Light Scavenger Hunt
For the traditional scavenger hunt, you can play two different ways.  The first, go out with just your individual family or the second, grab a couple other families to do the hunt with you (just in separate vehicles)!  You can put a time limit on your hunt.  For instance, whoever finds the most items on the list in an hour, wins.  Another way to play would be to take the whole evening and whoever completes the list first, wins!  
As far as counting the items, you could require photos of each item to confirm they actually saw them…or keep it casual and go off of the honor system!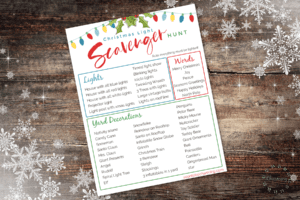 Christmas Light Scavenger Hunt Bingo
Bingo is a little twist on the traditional scavenger hunt.  When you find the items you simply cross it off on your bingo card.  Then the first one to get a bingo wins!  Again this style of game can be played with your individual family or against other families.  When playing with just your individual family, print off one bingo card for each member and have fun playing against each other.  
With a group, print off one bingo card for each car.  Then the first bingo wins.  Another option is to print off multiple cards and then the family with the most bingos in a set time, is the winner.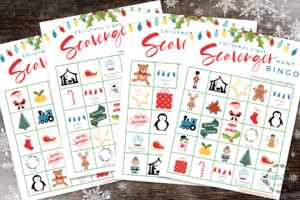 Family Christmas Party  
Not able to meet together for a family christmas party?  Have fun connecting from a distance.  This game can be played with family near or far!  While the Holidays may look a little different this year, we just need to be a little more creative. 
All the printables are available on my Etsy shop, Use coupon code: XMASLIGHTS20 to get 20% off the Christmas Light Scavenger Hunt and Christmas Light Bingo Cards.

Has your family done a Christmas light scavenger hunt before?  I would love to hear your stories!  Do you do it for fun, or does your family get competitive?  Make sure to comment below.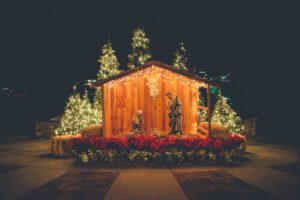 Thanks so much for checking out my post!  If you love scavenger hunts, make sure to share this on Pinterest and with your friends.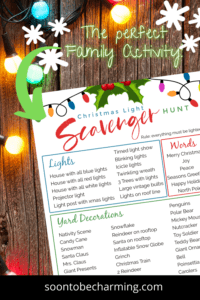 Enjoy your night exploring!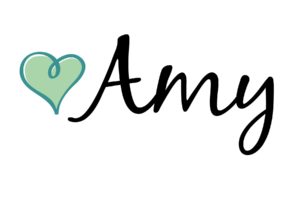 ---
---