2023 Fresh Start Organizing Challenge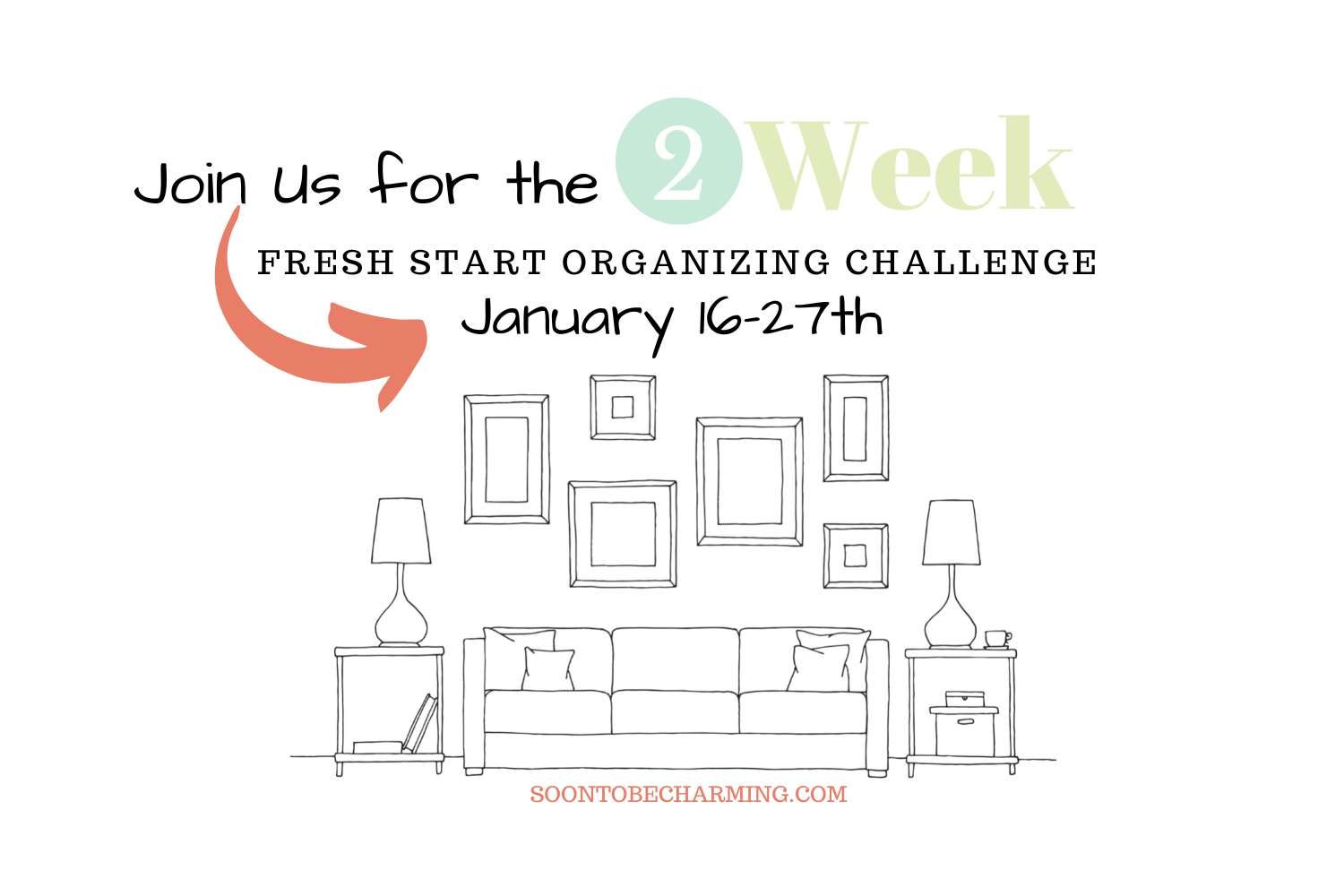 Welcome to the Fresh Start Organizing Challenge!  It's that time of year when you just feel like decluttering, so why not do it altogether.
The two week challenge will go from January 16-27th.  We will have a challenge each day Monday-Friday and then have an optional challenge each weekend.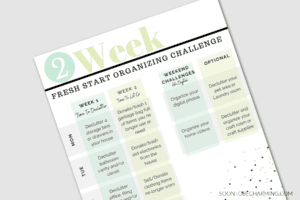 How To Join the Fresh Start Organizing Challenge:
To sign up for the organizing calendar: CLICK HERE
What To Do:
1) Join the Soon To Be Charming Facebook Group HERE or Instagram page HERE
2) Every day that you complete your challenge, post a picture in the Facebook or Instagram group.  You will see a post for each day of the challenge, so just post your picture under the organizing challenge for that day.
3) Prizes!  For every day that you post a picture of the organizing challenge you will be entered into the prize drawing for that week (entries from the first week will not carry over to the second week).  You can receive up to one entry per person, per day. The prize will be a $25 Amazon Gift Card.  We will have two prize drawings, one on Monday the 23rd and Monday the 30th.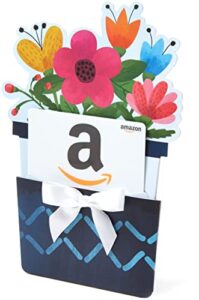 4) Be ready to start on January 16th!  Also encourage friends and family to participate with you, the more the merrier.
Here are some pictures from past challenges to get you inspired for the 2023 Organizing Challenge!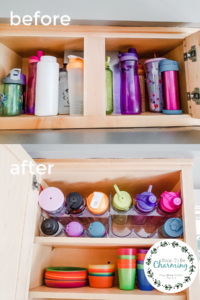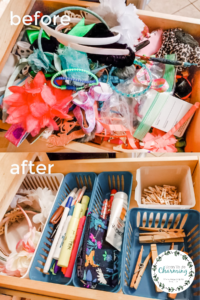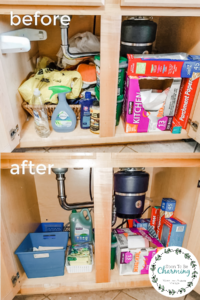 The only thing left is for you to sign up!  Hopefully we'll see you posting on January 16th.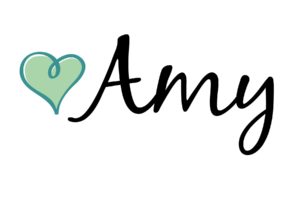 Share this to invite others!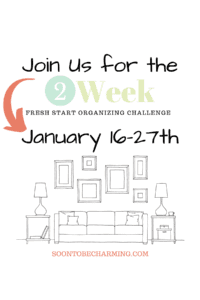 ---
---