Easy Chocolate Cupcakes with Mint Buttercream Frosting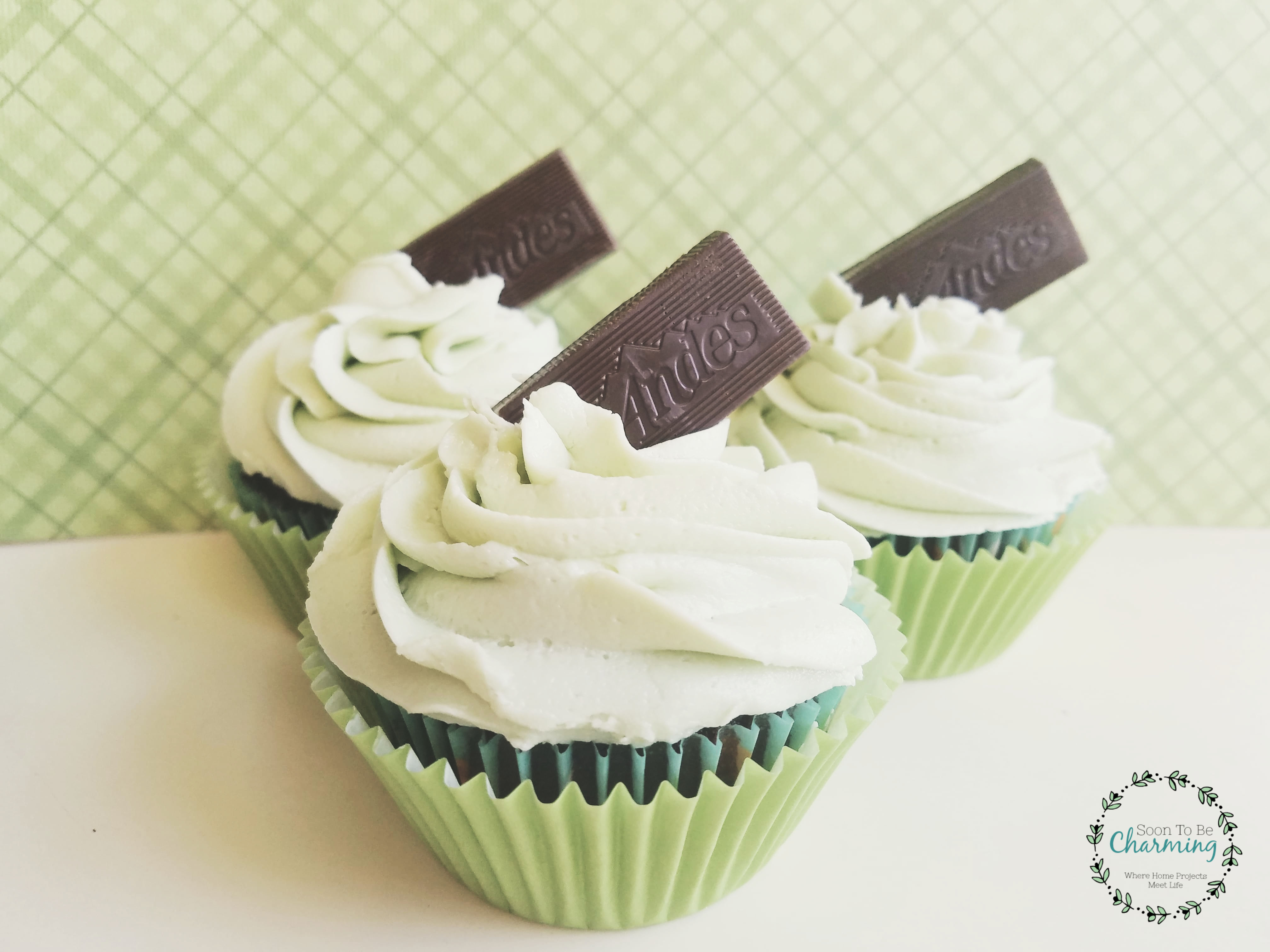 The combination of mint and chocolate is always a good idea!  Combining the flavors with simple cupcakes….even better.  My daughter was the reason behind this creation, not that it doesn't exist in the Pinterest world beforehand, but for me it was new.  She loves anything mint and anything chocolate…so we made these Andes Mint Cupcakes for her birthday treat at school. 
I have to admit (not being the biggest chocolate cupcake fan)…these cupcakes won me over.  The light mint flavored buttercream adds the perfect touch! I knew I would be making them again and soon.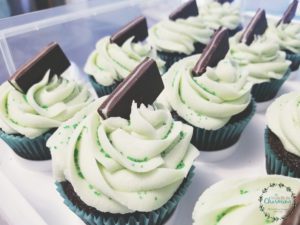 Need to bring cupcakes to school?  I love these Snapware Cupcake containers!! 
I have two sets, which allows me to combine three tiers if I need.
Making The Chocolate Cupcakes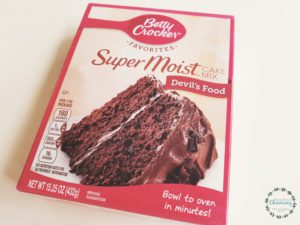 I used a box mix for the chocolate cupcakes, it doesn't get much easier than that.  Make sure not to overcook your cupcakes.  I always set the timer 5 minutes shy of what they recommend on the box and then watch them closely the last few minutes.  As soon as the knife comes out clean…take them out.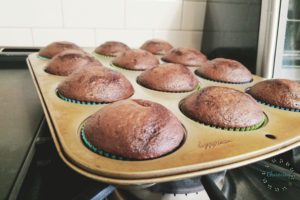 Mint Buttercream Frosting
 I adapted my normal buttercream frosting by adding mint extract.  The key is being subtle…you can always add more, so put a little bit in at a time and taste as you go.  I added 2 tsp of mint extract to my frosting and thought it was perfect.  Tip: make sure to write down the amount of extract you use, so you remember for next time!
Click here for the MINT BUTTERCREAM FROSTING RECIPE
I used Wilton's Moss Green icing color to tint the frosting a mint green color.  Only use the slightest amount to prevent it from getting too green.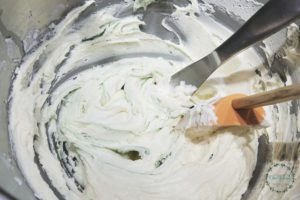 LOVE LEMON?  CHECK OUT MY LEMON CAKE WITH LEMON BUTTERCREAM FROSTING HERE
Decorating The Cupcakes
I absolutely love my large tip cupcake kit for decorating!  The cupcakes always turn out amazing and it makes it so much faster to decorate with the larger tips.  I bought this decorating kit here.  I use just a basic rosette technique…very simple, but always looks great.
Finishing Touches
To complete the cupcakes, I place an Andes Mint on top.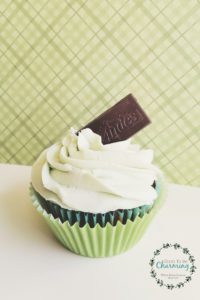 For Easter, I bought these colorful chocolate coins to add on top and spring cupcake wrappers.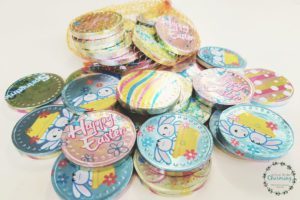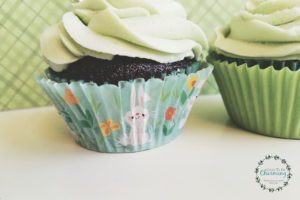 A great dessert doesn't have to be complicated.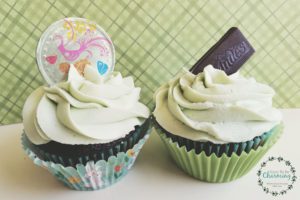 These cupcakes are sure to please and they won't take all day to make.  Enjoy!!  Thanks for checking out my post!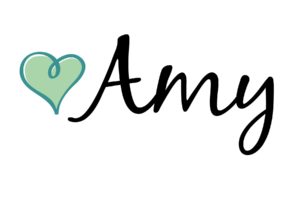 ---
---