What I Forgot I Needed As A Mom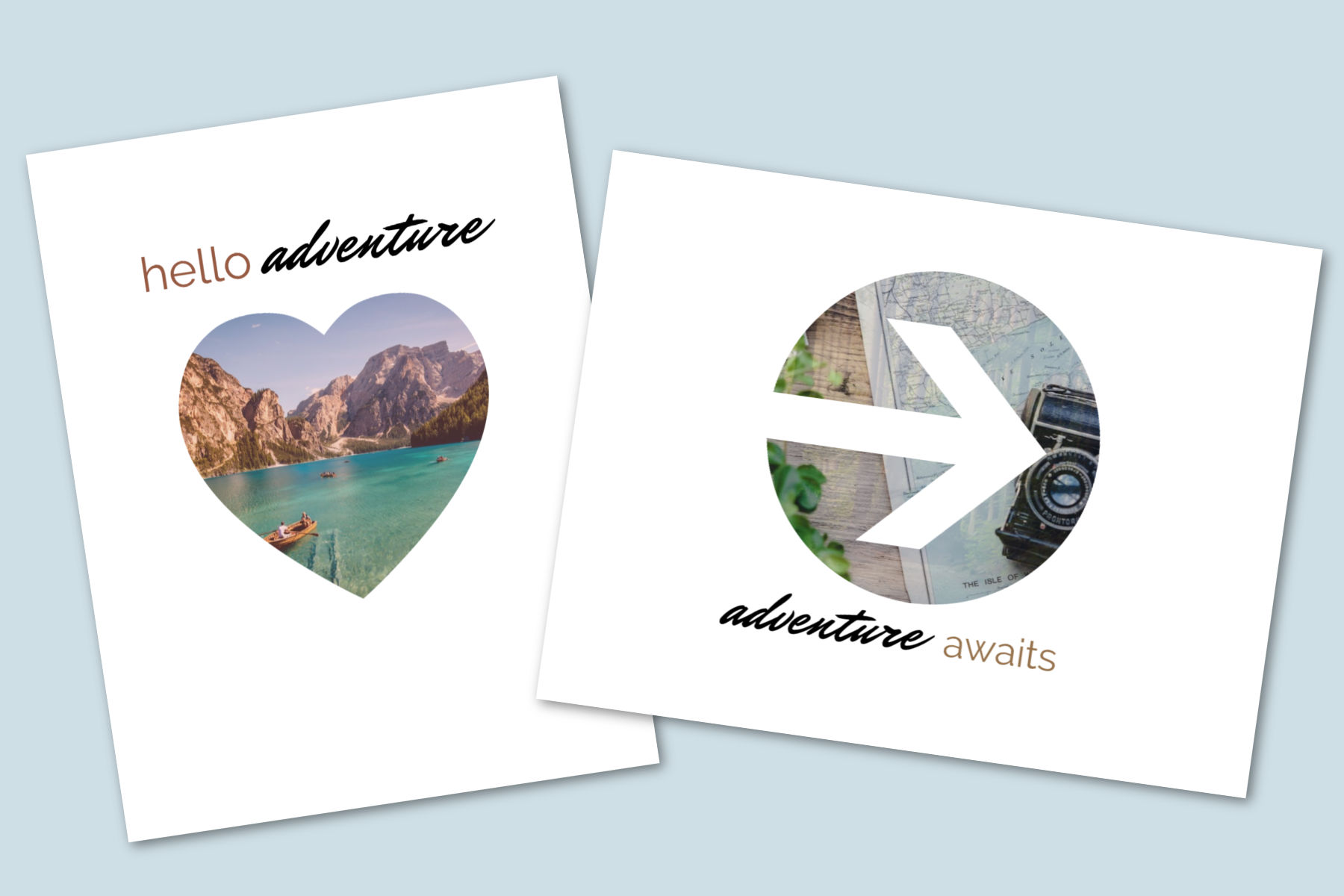 Being a mom is one of the most amazing jobs a person can have!  I love being a mother.  I love taking care of everyone and trying to keep all the details straight, performing miraculous dinners when the cupboards are empty.  It is one of the most challenging and rewarding things a person can tackle. 
However, there is one thing I needed as a mom that somehow got lost along the way.  I didn't even realize that it was missing. 
It was….  
ADVENTURE!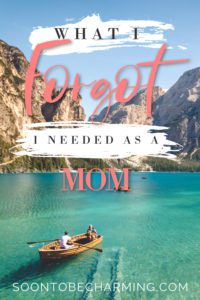 About one month ago, I found myself on a plane flying clear across the country to drive back a vehicle my husband and I had purchased.  It was something we had never done before and we were a little anxious to say the least.  However, it sparked a little excitement and fun that doesn't come while washing the laundry or making the meal plans.  Obviously those things need to be done…but it made me realize how much I missed having adventures.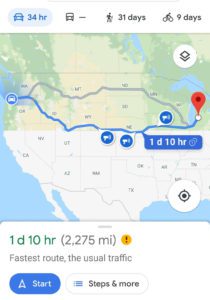 Over the last 10 years our son was having surgeries about every 6 months.  So we were either preparing for surgery, recovering from surgery or saving for surgery and well that doesn't leave a lot of room for travel.  Sure we had our small trips here and there…but it isn't the same as seeing the open skies of Wyoming at night or watching the rain come over the mountains in Utah.  We all need a little adventure in our lives.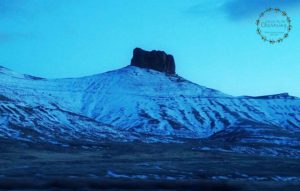 Being A Mom
I am not talking about the adventure of taking 4 kids into the grocery store.  OK, let's all be honest…that is more like the show Survivor!  
What each of us considers as an adventure may look a little different, but sometimes as Mom's we forget to add a little excitement in our lives and we need that reminder. 
Do something different, something out of your comfort zone!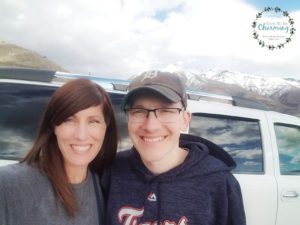 My husband and I still talk about how much fun we had!  Driving all night in the fog and laughing about the sketchy gas station we stopped at around 2am, but it was exhilarating.  
I guess I needed that reminder and so I am passing it on to you.  Love the soccer practices, taking care of the home, taking care of your family…but add a little adventure too.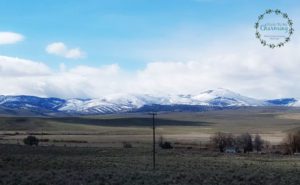 I hope you have an awesome weekend and…Happy Mother's Day!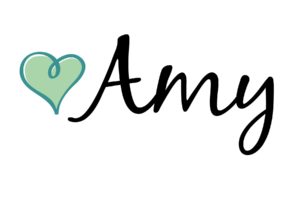 ---
---